Living Life Care, which incorporates Glory Home would like to encourage anyone that is interested in supporting Glory Home financially to consider sponsoring 'a room' or part thereof. Residents come & go. Some return to where they came from & others die. There are always others in desperate need ready to come & stay – for respite, rehabilitaion or until their situation changes. Glory Home has up to 11 rooms which house residents & carers & 8 of those rooms require sponsorship.
The cost of running Glory Home is $550 a week which includes staff, food, utilities, education, medical, transport. This equates to $50 a week or $200 a month to fully sponsor a room which houses anywhere from 1-3 people. Individuals, organisations or families are encouraged to make an enormous difference to the lives of those so much more disadvantaged than themselves.
The residents will be forever grateful to you!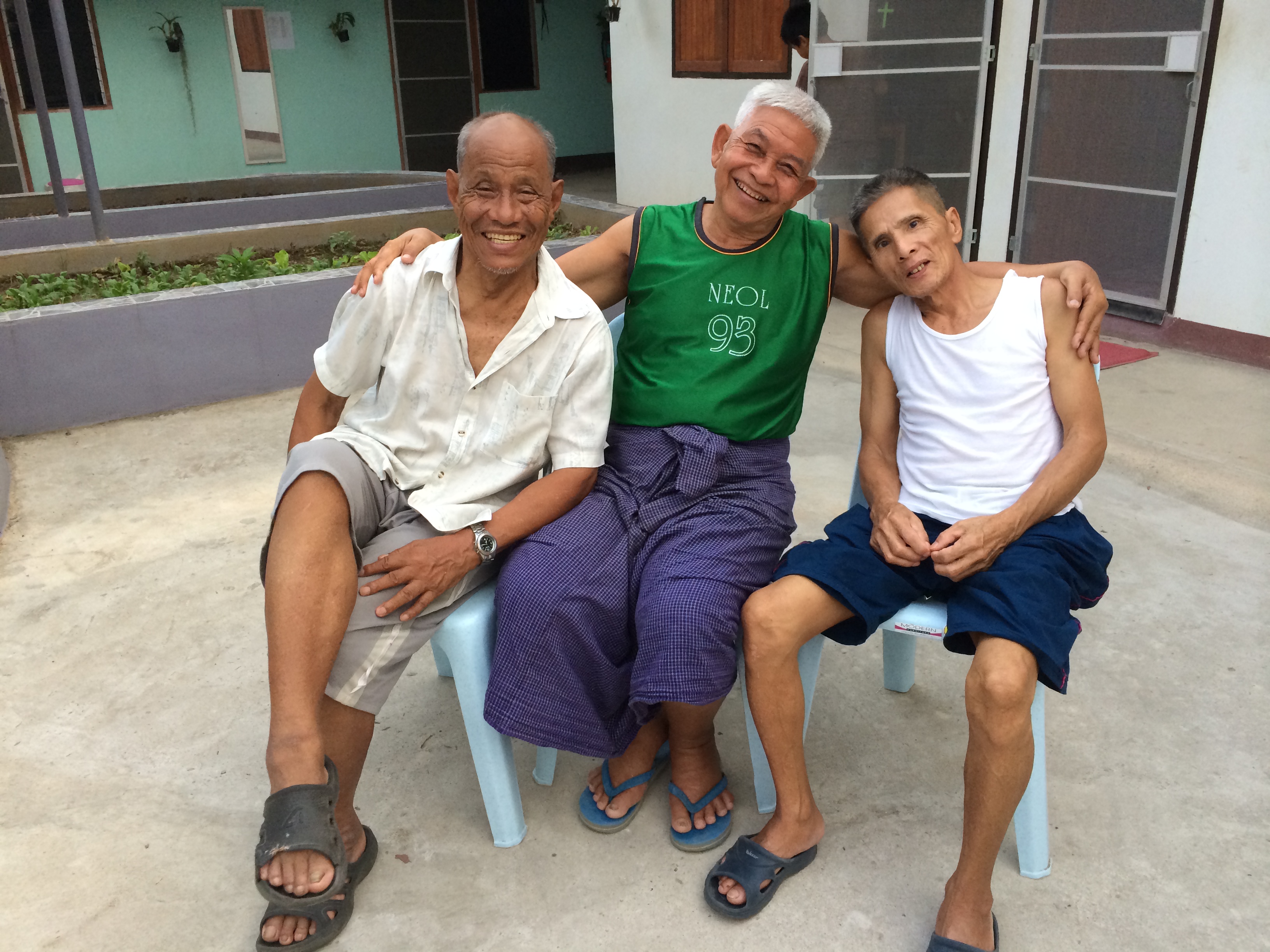 Contributions for Glory Home are gratefully accepted and can be made via PayPal  by sending funds using the email [email protected]
Contact Alexa to discuss other arrangements:
Postal Address: 18 Alexander Parade, Charlestown, NSW 2290, Australia
Email: [email protected]
Ph: 0419705235 (Australia)
Facebook: Glory Home Thailand